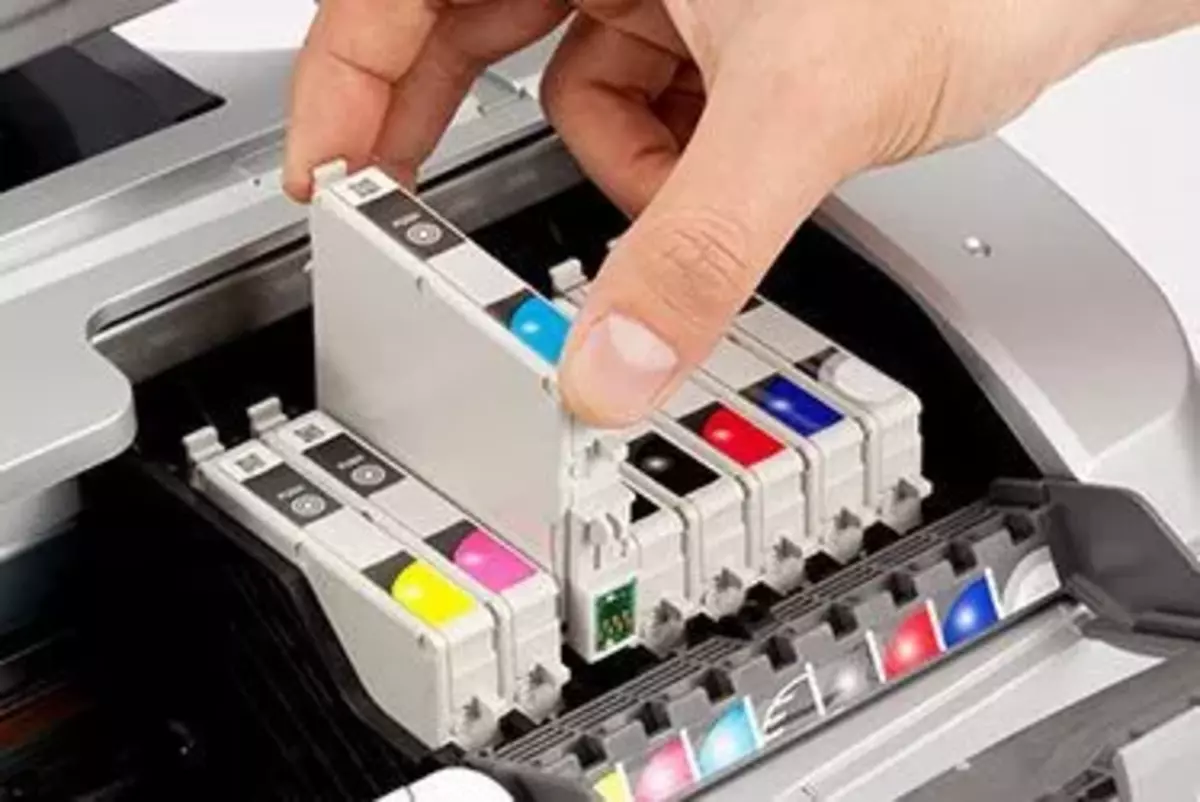 Save Money on Printer Ink : Order Online !


Shopping online is so much easier.. especially with next day delivery !

Just enter your printer model number in search and you'll find the right Cartridge or Toner to get you up and running.

At Tiyuti, we love data.. thats why we make web shops with deep integrated tag search built in from the ground up.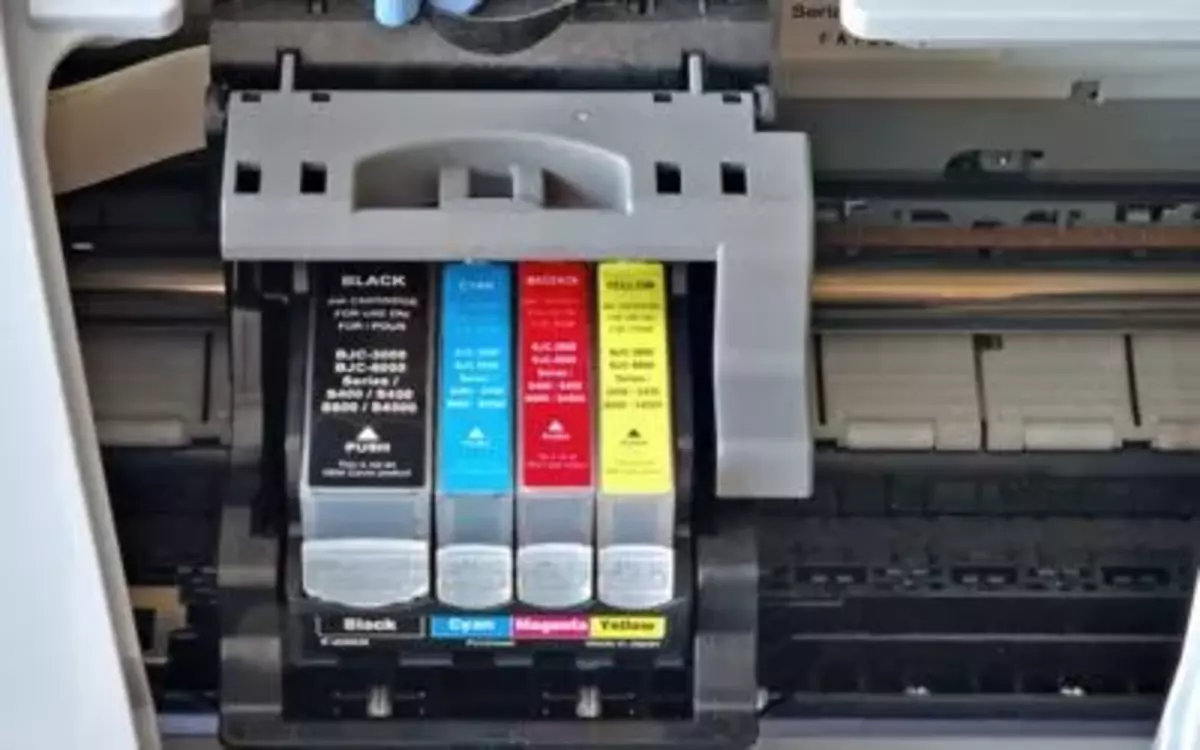 Top Tips for Buying a New Printer!


We will leave that to the experts...

Our speciality is making clean modern looking high performance web shops, with deep integrated search.

If you need a new web shop to host thousands of products, get in touch at support@tiyuti.com and we will get you back online, serving your customers RGB + CMYK needs.